Happy New Moon!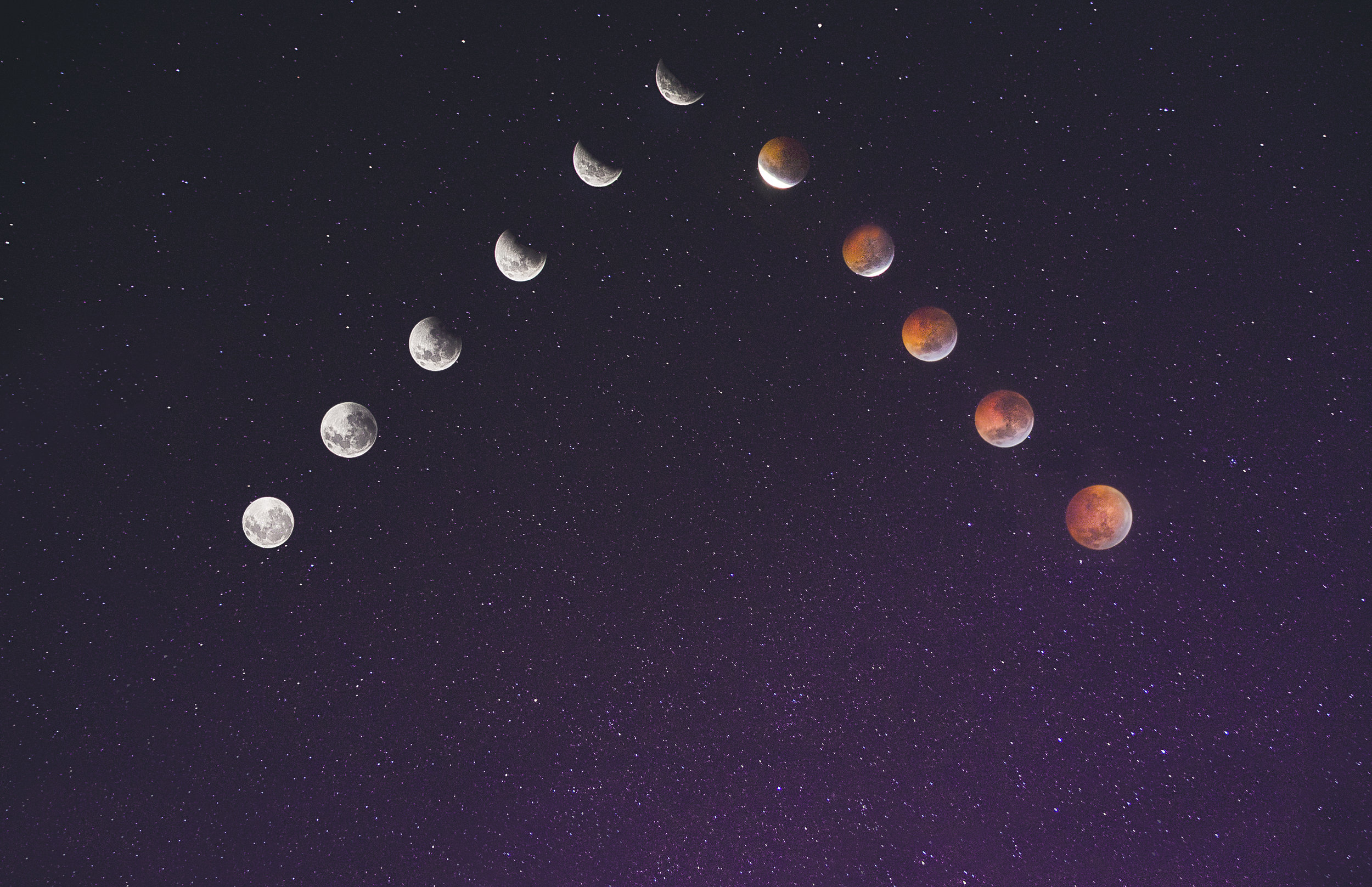 Here we are. The last new moon of 2016. I am sitting in bed with a big ol' corny grin on my face cause I just had a bunch of my girls over for gender reveal party and they just blessed me and baby with the most amazing energy and joy. Sisterhood. It's so precious. so simple, so honest, so real. I had a about a dozen of my sister-friends over and they were all 100% present with me today and that's exactly what I needed. They brought delicious food, we played trivia games and chatted about my pregnancy and what's going on in their lives as well and… that's it really, nothing extravagant but it was everything. I still feel my home buzzing with good vibes that I'm hoping it will guide me and baby boo into new year with strength, health and joy.
I choose to have the party today cause as I mentioned earlier it's the last new moon of 2016 and since my baby's conception month I've been in the habit of setting intentions for each new moon cycle. I strongly believe the moon energy helped me get pregnant and setting these intentions has helped me accomplish many other goals in my life as well. Last moon cycle, however, I 'accidentally' dropped this new ritual I had been true to. I mean yes November was a crazy month and I was just trying to push through my last few weeks of school and work but if I'm being really honest I just didn't know what to ask for/work for anymore. I'm pregnant, my baby is healthy, I'm doing well at work and school, etc… so what intentions could I really set? I've been working towards this pregnancy for the last 16 years of my life (if not more) so sometimes it's hard to believe I've reached my goal and it's even harder to live that goal. That's what happened last cycle, I got thrown off by the joy that I deserve and didn't really know how to appreciate and nurture it. This cycle though I wasn't gonna play around, I wanted to show gratitude to my ancestors, the moon and the universe for the blessings I've received and the best way I could think to do that is to celebrate my baby (the greatest gift of all) on this day.
What I didn't realize while planning this party is that just the act of inviting family and friends over to celebrate baby boo was the perfect embodiment of my intentions for this new cycle and the new year, which are to share and accept love, joy and care. These intentions are much broader than the goals I usually set for myself but that's cause they are long lasting principles that are particularly important for me to work on right now because I have a little one on the way. Sharing love, joy and care for me means letting go of presumptions and fears I hold on to so I can ask for the care I want, set the boundaries I need and express my whole self without succumbing to the fear of judgement (eg. writing this post for the world wide web to see). Accepting love, joy and care means trusting that people will show up for me, understand/respect my boundaries and may even resonate with what I have to offer. My gender reveal party was a perfect example of all of the above and a great motivation to stick with these intentions. I planned it all really not knowing if my girls would enjoy our time together or think I was being a ridiculous gender norm enforcer, luckily they all seemed to understand the sentiment behind my party and how it was more about us finding a reason to be together and celebrate this joyous time in my life. I couldn't have imagined a better way to ring in this last new moon of the year and to prepare for the new year.
Thank you sistas. Y'all warm my heart.